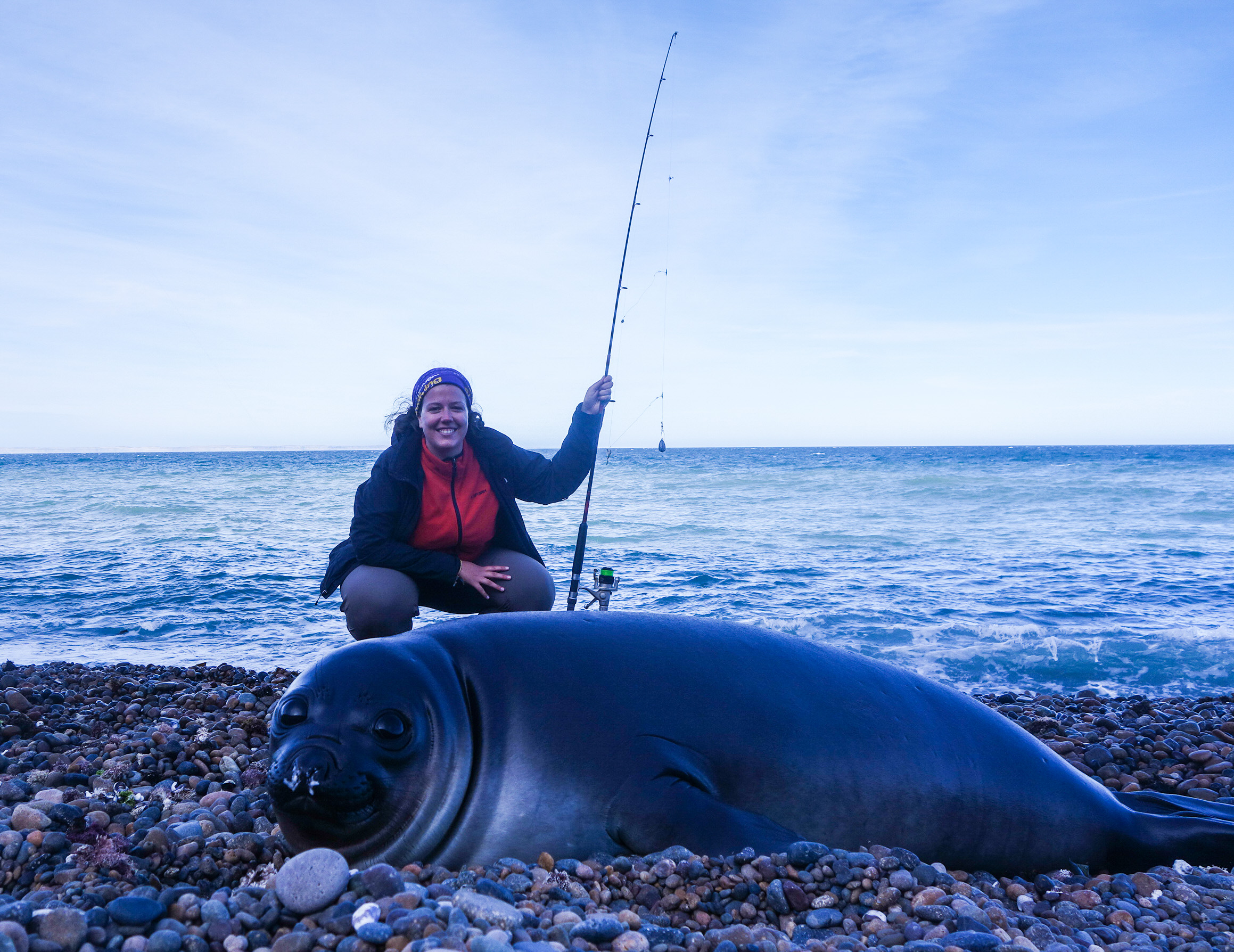 Trust, walk confidently and without a doubt
Use common sense and follow your instinct in any situation
Learn Spanish to understand your environment and learn about the country's culture
Take some self-defense classes (I am a black karate belt and that helps my self-confidence, that's for sure).
Do not go out with all your valuable belongings: leave everything at the hostel and take only the necessary money and your camera if needed. Put everything in a locker, there are dishonest travelers.
The best is to have a camera that fits in the pocket. I had personally chosen a compact expert .
In transit, do not leave all your valuables in your little bag: carry your passport, money, bank cards and SD cards in your seatbelt . If you do not feel safe, hide some money in a ziplock in your shoes: I did it regularly in Colombia.
Do not sleep on Colombian night buses, keep your little bag on your lap (as locals do) and watch the cargo hold.
Take your bags and your little bag everywhere with you: to the toilets, to the border crossings … everywhere!
Some night buses are not recommended, inquire!
Make sure you know where the terminal is and how to get to the city and avoid arriving at night, although this is not always possible.
Do not display any sign of wealth and try to blend in as much as possible.
Ask and listen to the advice of the locals, your friends, other travelers and managers of your hostel. Be aware of the difference, because locals are sometimes as scared as your parents face your solo adventure.
Choose the right neighborhood for your hostel: the old center of Montevideo is for example dangerous at night and on weekends.
Keep a few notes in a pocket, to give to an abuser. If he wants more, give it all, your life is worth more than the material.
In some unsuitable places, do not go alone on a hike, there are sometimes robberies with machetes.
Read all you can about the known scams of a country and know you out: for example, fake policemen.
Do not go out alone at night if it is not recommended, make a group of friends or take the official taxi.
By day, I trust my self and the public transportation system more than the taxi. Do like the locals!
Do not try the devil, do not go to unwelcome neighborhoods!
Take safe and official taxis from airports and in town. In Colombia, for example, you should never hail a taxi in the street.
Get to know women and families in the bus, just to have friends if something happens.
Do not get drunk or take drugs alone or without someone you trust outside the hostel.
Do not ride in a taxi with several men in it (it's not valid in Chile with the taxi-buses!).
And above all have, trust in yourself, follow your instinct and everything will be fine!
Many of these tips are just common sense and can apply to other areas of the world. Above all, do not panic, do not be paranoid and relax. Traveling alone in Latin America is a great experience that I live every day and it's not that dangerous. Live your dreams and go on an adventure in Latin America, you will not regret it for a second.