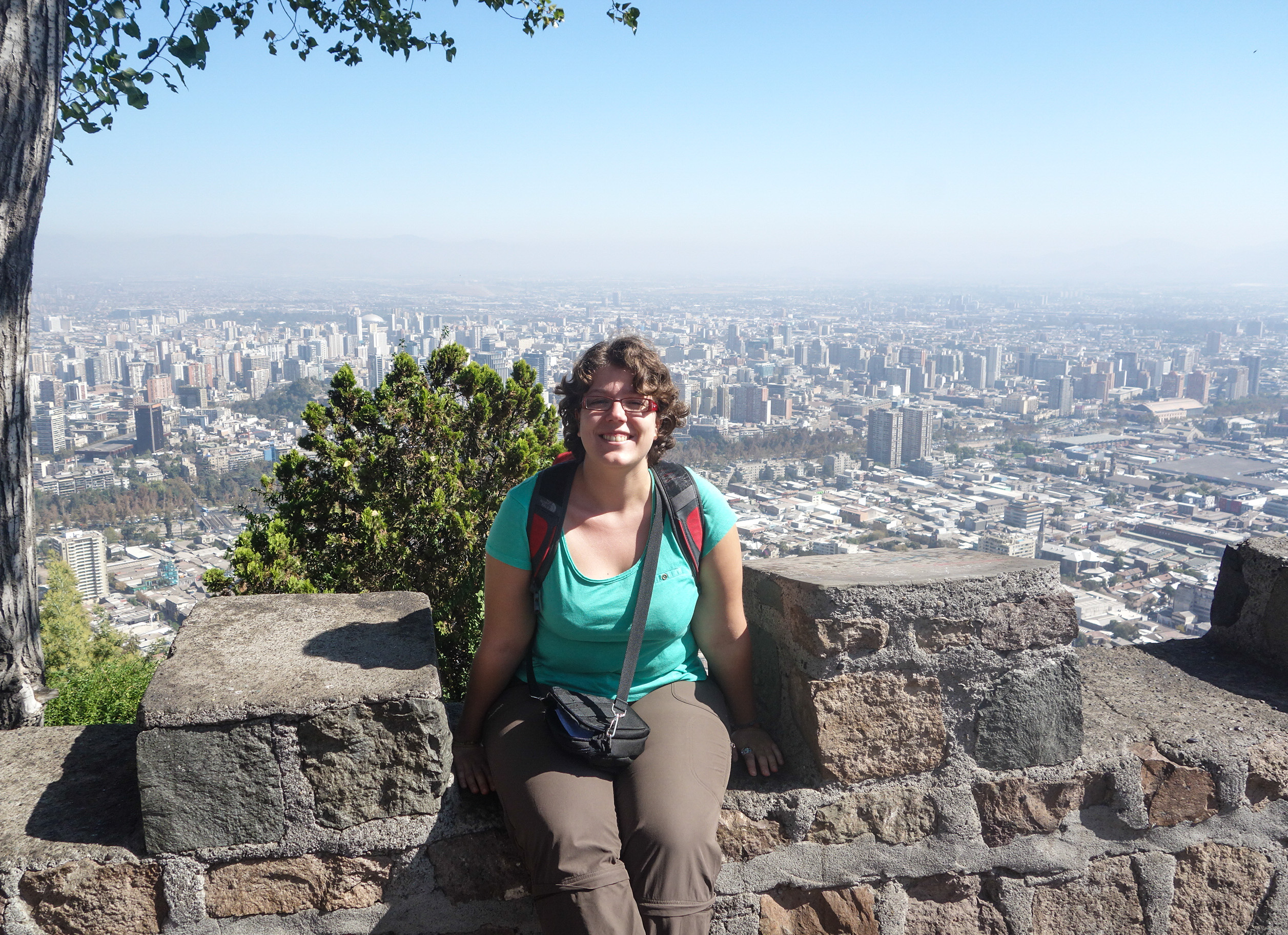 South America and Latin America is a little higher level of the traveler, after Asia. The culture is closer, there are many travelers too, but there is a kind of feeling of permanent insecurity, floating and more or less strong depending on the place. We learn to tame this feeling of insecurity, to keep it in mind to stay on guard, but we also learn to continue to live and not stop doing something because there is any danger. This is how the inhabitants of dangerous cities live, and I find that quite reasonable. We know that there is a risk of a car accident, but that does not prevent us from driving? By cons, we know that there is bad luck, but there are also safety instructions to be applied not to force his bad luck.
In countries where the standard of living is very low, in countries where the permanent devaluation of the currency impoverishes the population, the theft of a telephone, a wallet, a camera or other can bring back a lot. There are other problems, such as FARC, organ theft, drugs, corruption … but these are more localized problems that do not always affect tourists.
Yes, we hear a lot of stories and they are all true, but it's also like reading the news in newspapers in France: there are always specific cases, bad luck, but most of the time it nothing happens. I knew a Canadian who had stolen her big backpack at the hostel and her purse in the streets of Montevideo. I have heard stories of armed robbery in Argentina, Colombia and Central America. Pickpocketing, snatching flights, scams, rapes or attempted rapes. Yes, I heard all this from the mouths of victims, travelers encountered on the road. Deaths in bus accident too. Unfortunately, this is part of the risks of travel and the risks of life.
As of today, I did not do anything stolen, nor did I have to live in more serious situations and I had to get out of some average situations, but nothing more! I tell you all this in this article about insecurity, bad adventures and scams on the trip.but I assure you, it does not happen in Latin America and it is sometimes even in France. Yesterday, I left the metro in Santiago, in a chic neighborhood, with all my belongings. I was a little lost, tired and I consulted the plan on my phone. It was clear that I was lost and that I was a tourist and that probably explains why someone tried to steal my stuff. However, Santiago is a safer city than elsewhere … Basically, they tried a common scam, which is to swing any product on your big backpack (in my case a kind of black ink), to help you to wash it, while an accomplice steals your little bag filled with your valuable belongings. An old man came to say to me in English, "Excuse me miss, your bag is dirty, like a pigeon's poop, can I help you clean it? ". I do not know what happened in my brain, I knew the scam, but had never been a victim and without thinking in Spanish, I replied "Thank you, but I do not care" and I continued my way feeling the sticky product running on my fleece, my legs and my leggings …
The road is also very problematic, but it's valid around the world and there's a time when you can not stop living and traveling. We can minimize the risk, but not more. Two travelers I had met a week before, died in transport accident, one in Laos, the other in Argentina. In Bolivia, the roads have very bad reputations and accidents are frequent: when it is possible or too dangerous, take the train or the plane, what is the point of taking risks unnecessarily. Be careful also to travel agencies when organizing excursions to isolated places. I am thinking of course of the excursion of Salar Uyuni and South Lipez, where there was a fatal accident two weeks after my passage. Choose your agency, putting the security before the price:I explain all this in detail in my dedicated article .