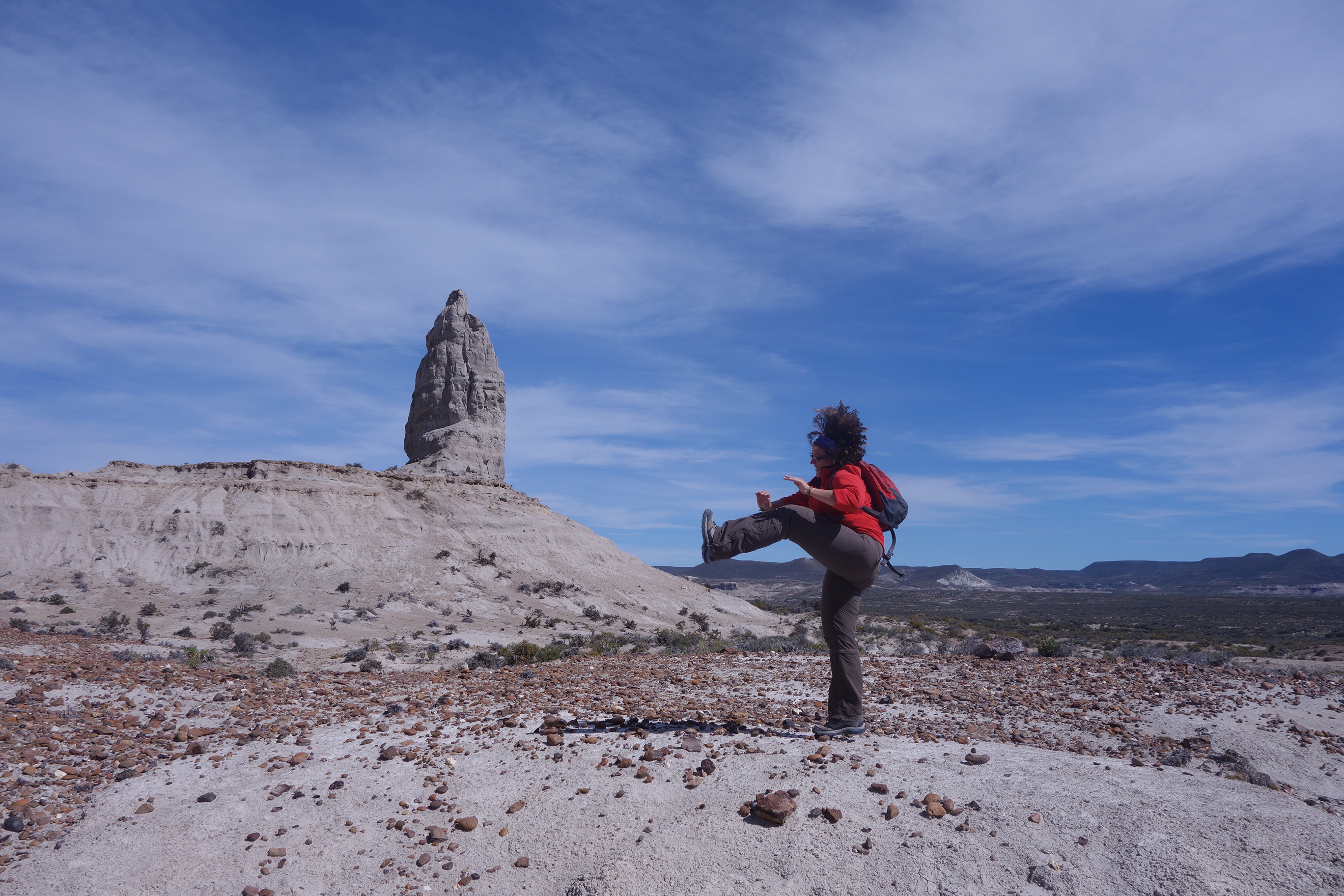 Being a solo woman or a man in Latin America includes the same risks and I have heard stories from men and women. White slavery and rape are of course something else.
In my opinion, traveling alone in safety in Latin America is above all a state of mind, a matter of trust. Not to look like a tourist or a stranger is mission impossible and nobody makes a mistake. It's only in Argentina or Brazil that I'm often taken for a local, but elsewhere, I'm far too white, too big, way too blond and my eyes are too blue. My hiking shoes and my North Face parka are also a sign, but I admit that it's comfortable and I do not want to change that. On the other hand, it is better not to look like a rich tourist and to adopt the penniless tourist style, relaxed, even hippie. The colorful Patagonia outfit from top to bottom, the big Reflex camera around the neck, the Rolex on the wrist, the security pouch on the jeans (yes, yes not hidden), the Iphone in hand, wearing jewelry, the backpack … it's not a good idea! Try to blend a minimum into the mass. In Colombia for example, people carry the backpack on the front. Do the same. In Argentina, girls do not often take handbags and put everything in their pockets. Do the same …
But more than just dress-up, it's all about self-confidence! If you walk along the wall, head down, frightened, grabbing your handbag as if it were about life or death, you will probably get the attention and not the one you want. I always walk with my head up, with a smile on my face, in a relaxed way, seeming to know where I'm going (even if it's not necessarily the case). If I have to look at my card, I land in a corner, I sit on a bench and I look at the map on my phone or at worst on a map. I still have not perfected the art of walking at the same time as the locals and that probably gives the impression that I think I'm in the streets of London, but I'll never get there. I always asked in advance which areas to avoid and I know where to stop before going into the red zone. (We will not mention the faith, where I found myself near a favela in Buenos Aires at 22h, without knowing how to return home).